Welcome to
Decorate URL
Digital Marketing & SEO
Welcome
Comprehensive & compassionate digital marketing agency in CA.
A digital marketing agency specializing in SEO and lead generation. We help businesses grow by driving traffic to their websites and increasing their visibility online.
Decorate URL was founded in 2007 with the goal of helping businesses grow their online presence. Since then, we have helped thousands of businesses succeed online. We are proud to be a leading digital marketing agency, and we are dedicated to helping our clients grow their businesses.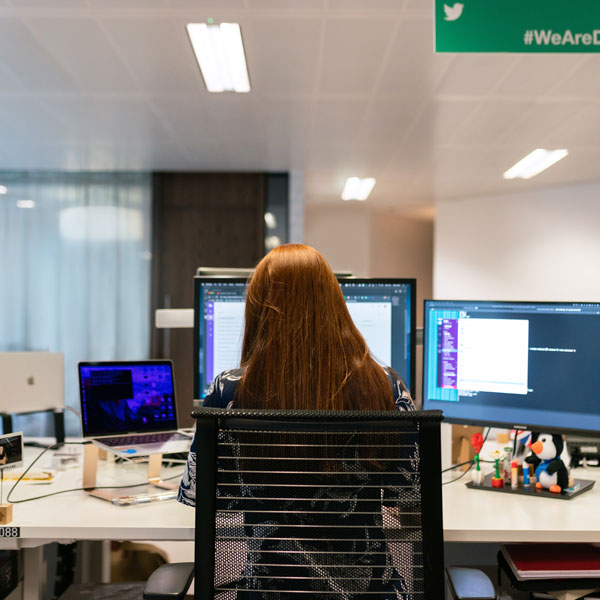 Our Offering
We are dedicated to helping our clients succeed online and reach their goals.
Pay-Per-Click Advertising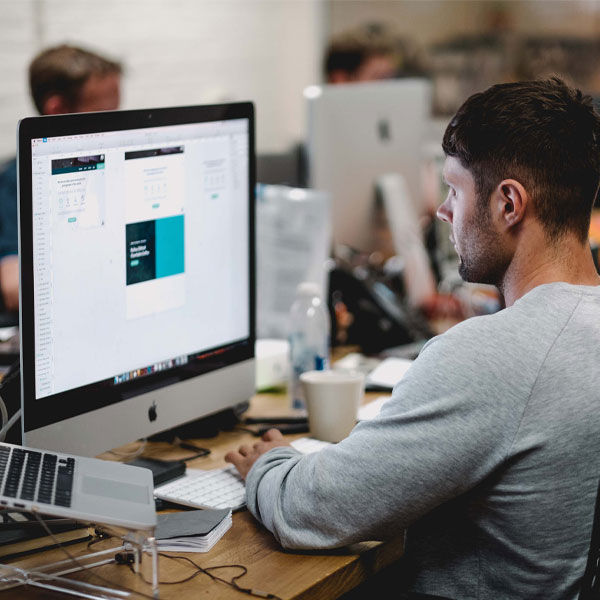 Our Process
We begin by understanding your business and your goals. We then create a custom marketing plan that is tailored to your needs. We execute the plan and track the results so that we can continue to optimize and improve your results. Our team of experts is here to help you grow your business.
Why Choose Us?
We are a results-driven agency that is dedicated to our client's success. We have a proven track record of helping businesses grow online. We are passionate about what we do, and we are here to help you succeed.
If you're looking for a partner to help you grow your business, contact us today. We'd be happy to discuss your needs and develop a customized plan to help you achieve your objectives.
Latest From Our Blog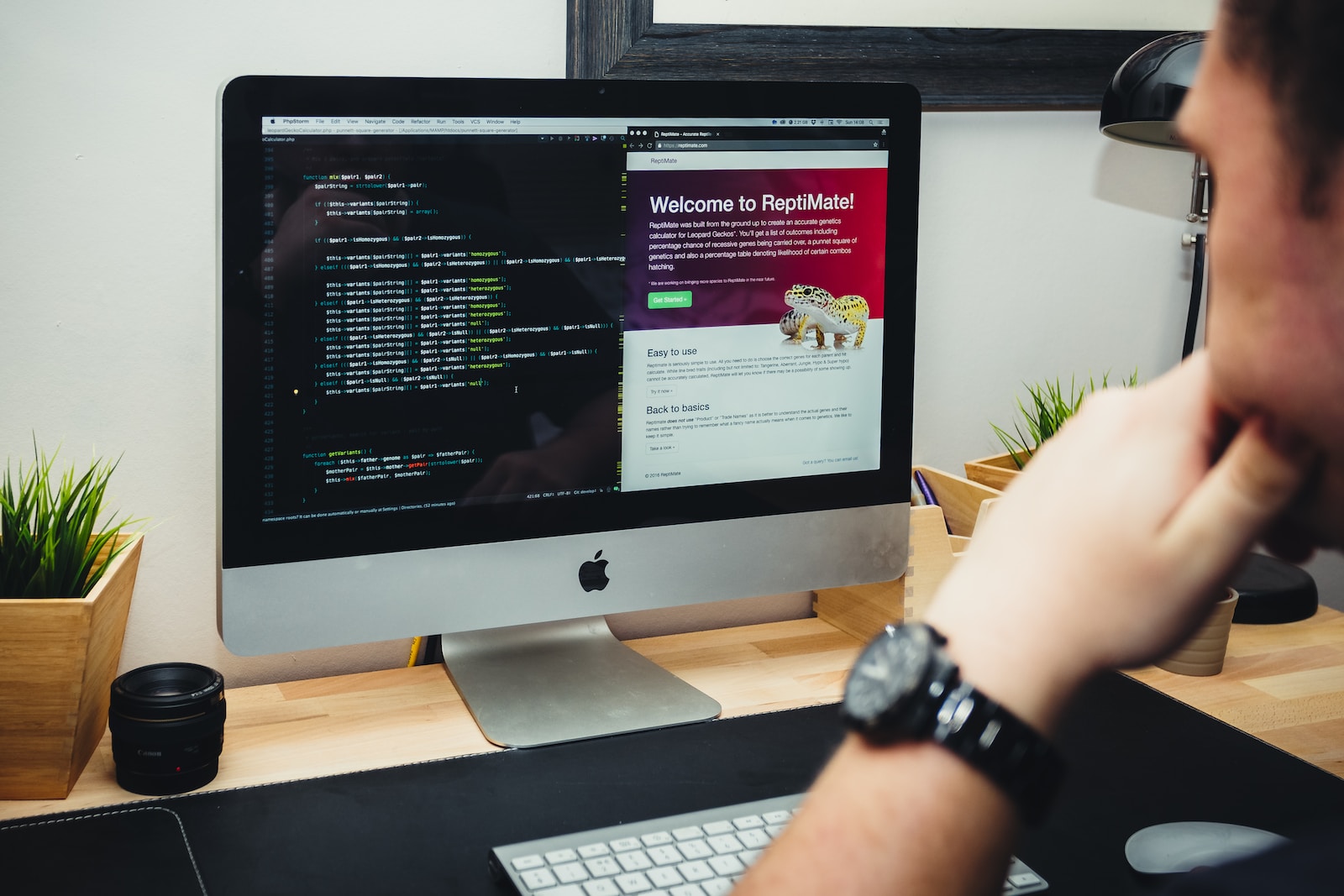 By Lisa Hartfield
/ September 27, 2023
In an age where the attention span of online users diminishes with every new browser tab, engaging your audience is…
Read More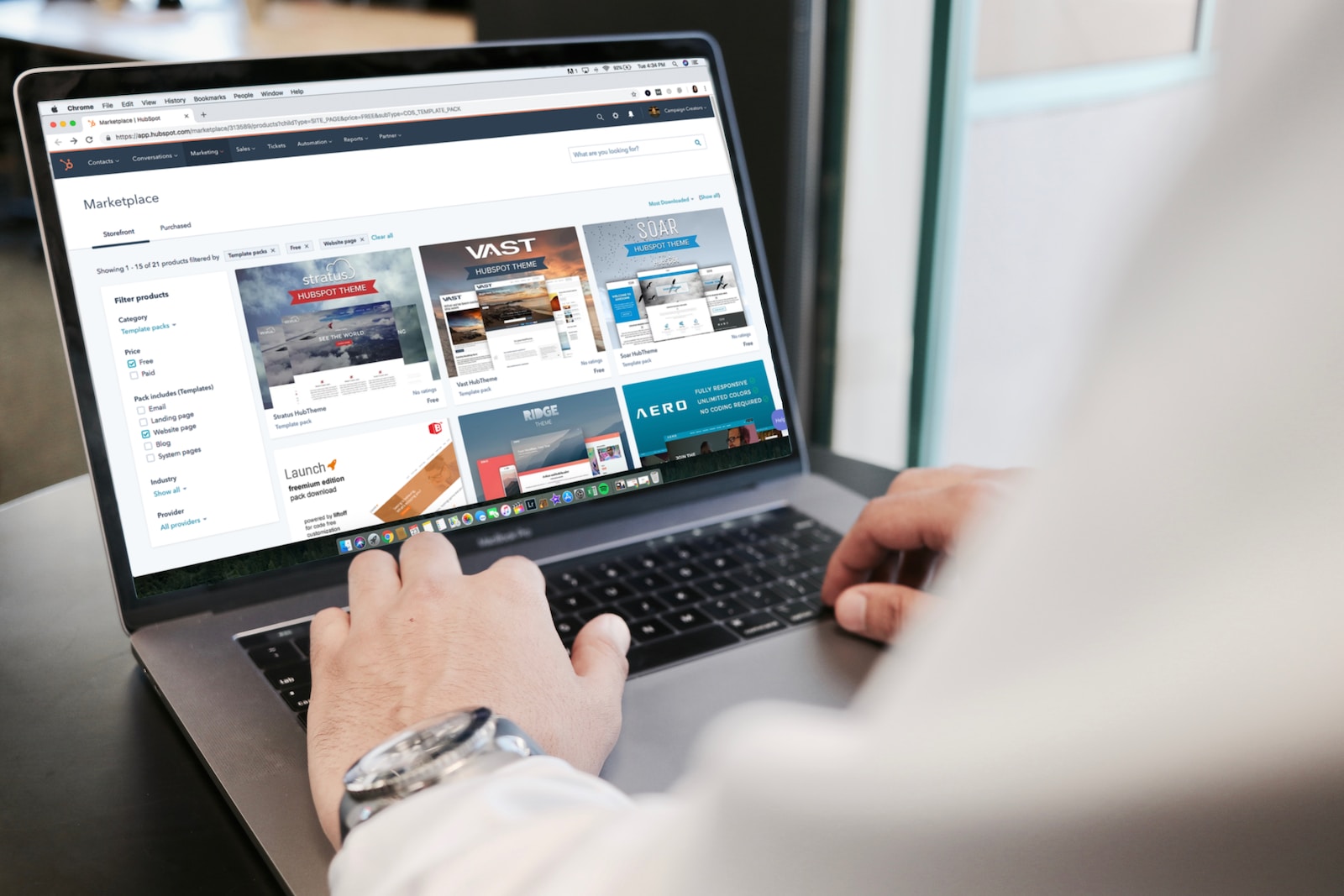 By Lisa Hartfield
/ April 14, 2023
If you are a business owner, you will gain a lot of benefits from innovative web design and content creation….
Read More